A Dramatic Theatrical Exploration of the Impact of Incarceration on Everyday Lives
FOLLOWED BY A TALKBACK WITH THE PLAYWRIGHT, AN EXPERT ALUM, a former inmate and the founder of prison families anonymous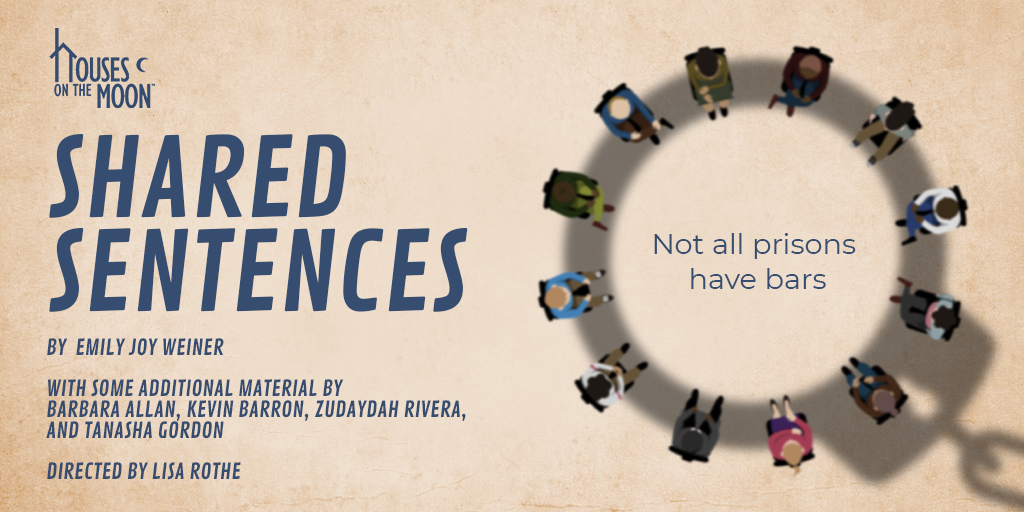 At a difficult crossroads, a young woman finds community in unexpected places. Don't miss Shared Sentences, a new play by Emily Joy Weiner inspired by powerful true stories about the toll of incarceration on families and loved ones.
Wednesday, November 9 at 7pm
The Theater at 122 Community Center
150 1st Avenue between East 9th & 10th Streets
Tickets will only be distributed by a Brown Club representative at the theatre from 6:15pm to 6:45pm.
Please do NOT go to the box office and please arrive no later than 6:45pm.
Following the performance, produced by Houses on the Moon Theater Company, Amanda Berman '99 from the Center for Court Innovation will join playwright Emily Joy Weiner, Vilma Rodriquez of The Fortune Society (who spent 20 years of her life in prisons, drug treatment facilities, or on probation) and Barbara Allan, founder of Prison Families Anonymous, for an in-depth discussion about the often overlooked effect that our judicial system has on the families of those imprisoned.
Masks are encouraged by the theatre, but not required.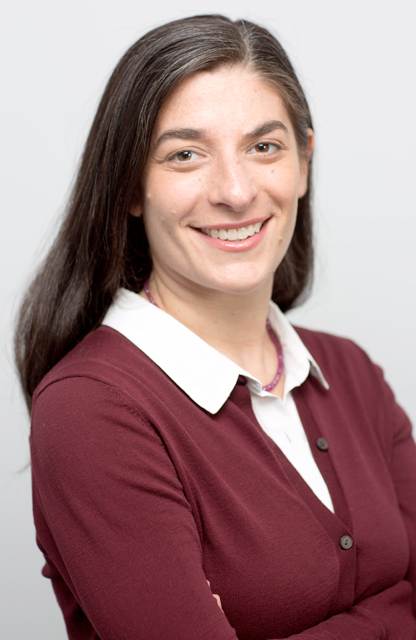 Amanda Berman '99 is the deputy director of Regional Programs for the Center for Court Innovation after serving as project director of the Red Hook Community Justice Center—the nation's first multi-jurisdictional community court. Prior to joining the Center for Court Innovation, Ms. Berman served as the senior director of court advocacy for the Fortune Society, where she oversaw court operations for alternative-to-incarceration programs. Ms. Berman began her career as a public defender at The Bronx Defenders, where she represented clients on cases ranging from misdemeanors to violent felonies and homicides. She also served as a trainer, supervisor, and team leader at the organization. Ms. Berman holds a J.D. from New York University School of Law and a B.A. from Brown University.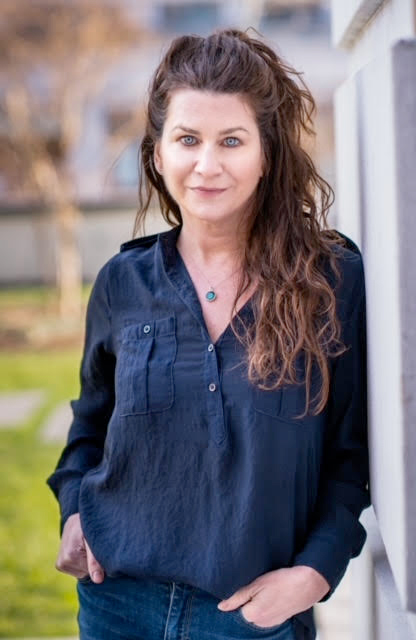 Emily Joy Weiner is the Co-Founder and Artistic Director of Houses on the Moon Theater Company. Since 2001 she has been creating, developing, performing, producing and directing new works that address the complex and sensitive issues of our time. She has performed all over NYC and beyond with some highlights including Othello at the West End Theater, Coming Through at the American Place Theatre, Finding The Words at the Lucille Lortel, An Epidog with Mabou Mines and Fefu And Her Friends at Williamstown Theatre Festival. The League of Professional Theatre Women recently honored Emily with the Josephine Abady award for her work with Houses in the creation of multicultural works.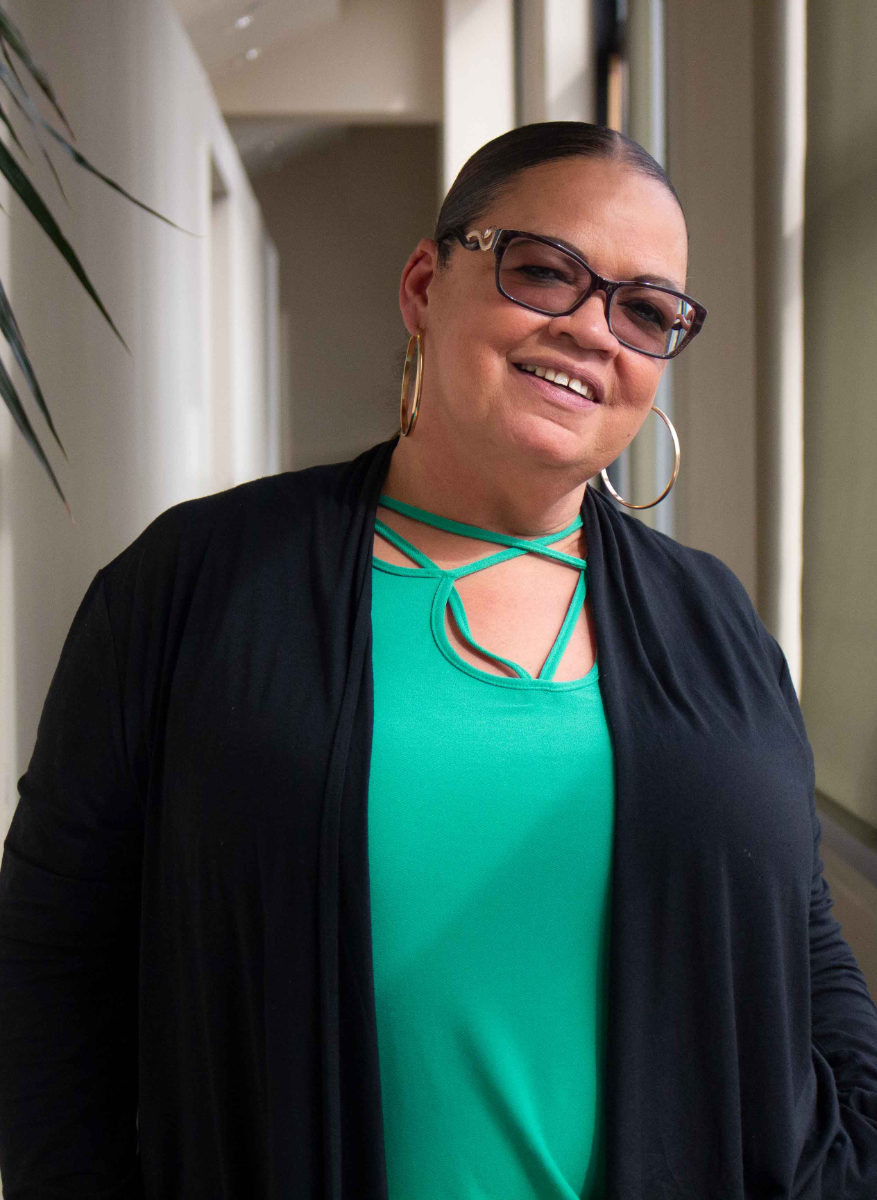 Vilma Donovan has spent 20 years of her life in prisons, drug treatment facilities, or on probation. After finishing her second state prison bid, Vilma Ortiz Donovan came to The Castle, the Fortune Society's residence for men and women who are formally incarcerated and homeless. After 5½ years in prison, this Long Island native wanted more than a life of drugs and prison. The Castle was her opportunity and she grabbed every chance. She was then asked to be an intern after volunteering at Fortune Society and was later hired as a staff person. She was a high school drop-out who gained her GED while in a Treatment program. She works for The Fortune Society as an Executive Assistant and been a speaker at Rikers Island and educational and institutional organizations and has provided testimony at a City Council Hearing. Vilma is also one of the actors in the play "The Castle" which ran off-Broadway for over a year.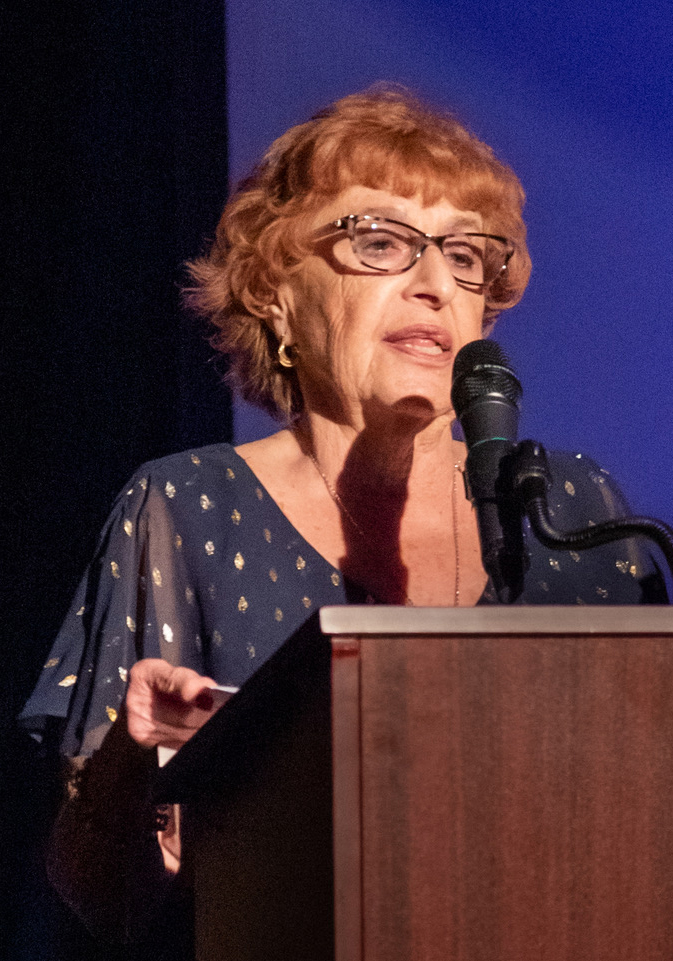 Barbara Allan was a schoolteacher, wife and mother who had no contact with the criminal justice system until 1966 when her husband was imprisoned. Through her involvement with the Fortune Society and by relating to visitors who shared their trauma as they waited in prison visiting rooms, a network of families grew. As a result, Barbara and two other women decided to form a support group nearly 50 years ago, which they named Prison Families Anonymous. She was involved with the publication of the folio edition of All I Ever Wanted…Stories of the Children of the Incarcerated. She has appeared in two documentary films and is currently working with Houses on The Moon to help bring the stories of the Prison Family to the stage. She recently published her memoir, Doing Our Time on the Outside: One Prison Family of 2.5 Million.
Questions? Email: jh@brownnyc.org