Special Screening: "The Rebellious Life of Mrs. Rosa Parks"
Director Yoruba Richen '94 and ALISON STEWART '88 - DISCUSSION AND RECEPTION TO FOLLOW SCREENING ABOUT AN ICON OF AMERICAN HISTORY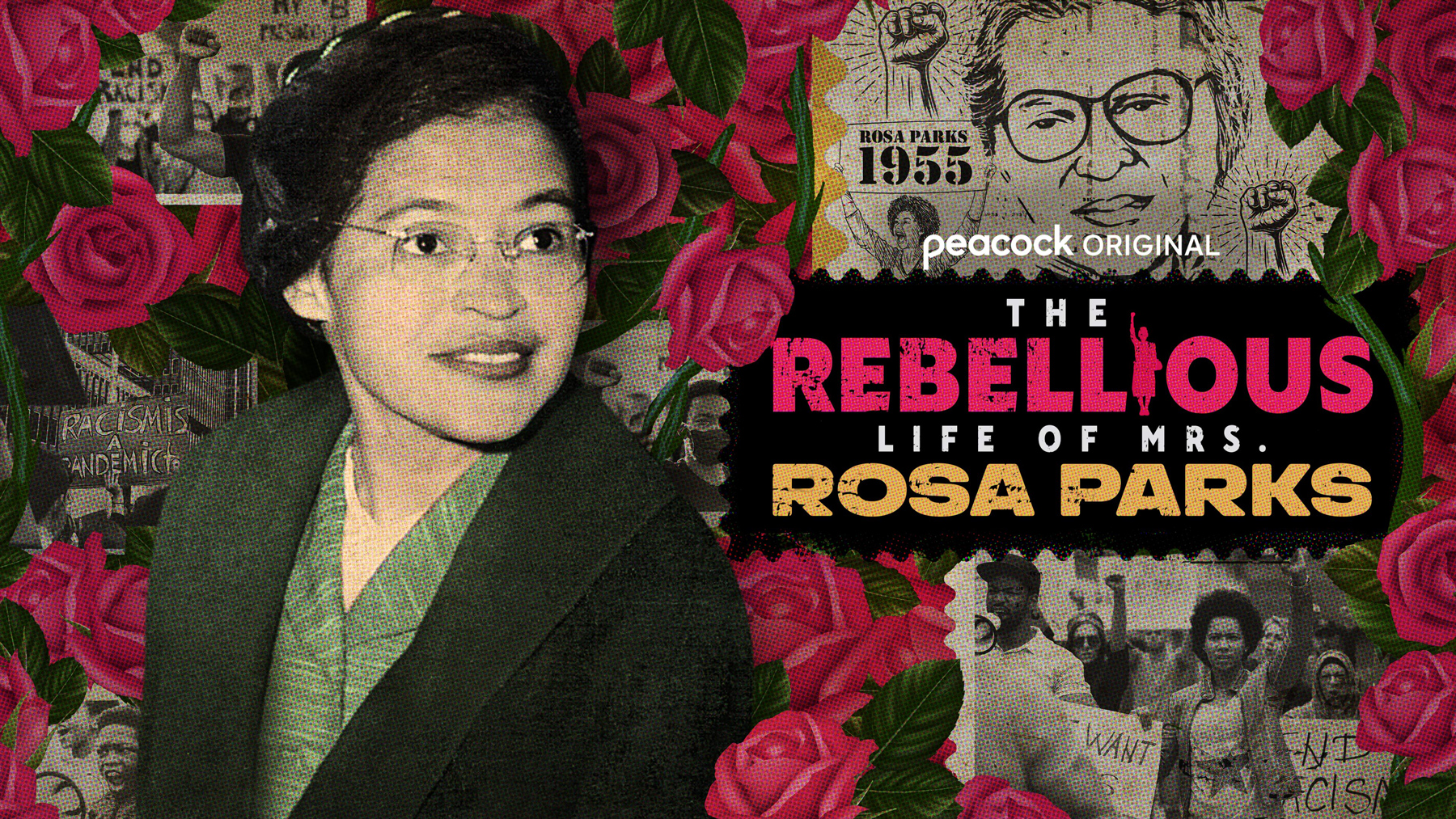 Learn the full story of the woman that the United States Congress honored as "the first lady of civil rights" and "the mother of the freedom movement." Don't miss this incredible documentary, followed by a discussion between its Director Yoruba Richen '94 and Alison Stewart '88, host of All Of It With Alison Stewart on WNYC, NY Public Radio.
Tuesday, March 7, 2023
Dolby 88 Screening Room
1350 Avenue of the Americas
Entrance on 55th between 5th & 6th Avenues
6:00: Doors open
6:30 -8:10 PM: Screening (starts promptly at 6:30)
8:10-8:40 PM: Discussion and Q&A
8:40-9:30 PM: Reception
Brown Media Group, Inman Page Council and Brown Club in NY are thrilled to present this important piece of American history brought to us by members of our Brown community.
THE REBELLIOUS LIFE OF MRS. ROSA PARKS includes remarkable footage of Mrs. Parks herself, along with personal stories from her family, and interviews from academics and activists, to illuminate her decades of extensive organizing, strategizing, and activism in the pursuit of Black liberation. Based on the bestselling biography by Jeanne Theoharis, the film takes a deeper dive into Rosa Parks' often overlooked breadth of accomplishments and the impact of her fight to overcome racial injustice.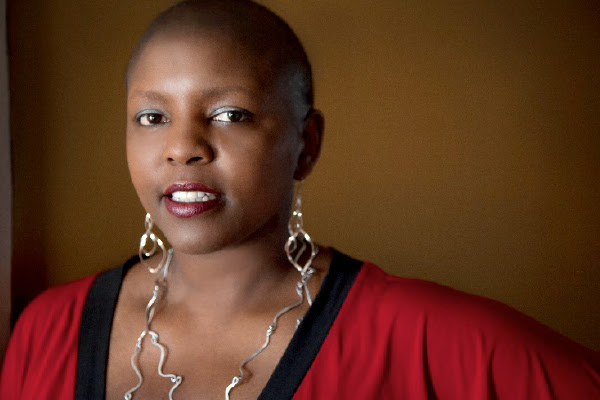 Yoruba Richen '94 is an Emmy nominated documentary filmmaker whose work has been featured on multiple outlets, including PBS, Netflix, MSNBC, FX, and HBO. Her most recent film The Rebellious Rosa Parks premiered at Tribeca Film Festival in June and is streaming on Peacock. Other recent films include How It Feels to Be Free and The Sit In: Harry Belafonte Hosts the Tonight Show. She was a director on the award-winning series Black and Missing for HBO and High on the Hog for Netflix. Yoruba is the co-director of American Reckoning which aired on PBS's FRONTLINE and The Killing of Breonna Taylor which won an NAACP Image Award. Her previous films, The New Black and Promised Land won multiple festival awards before airing on Independent Lens and P.O.V. Yoruba is also a past Guggenheim and Fulbright fellow and a recipient of the Chicken & Egg Breakthrough filmmaker's award. She is the founding director of the Documentary Program at the Craig Newmark Graduate School of Journalism at CUNY.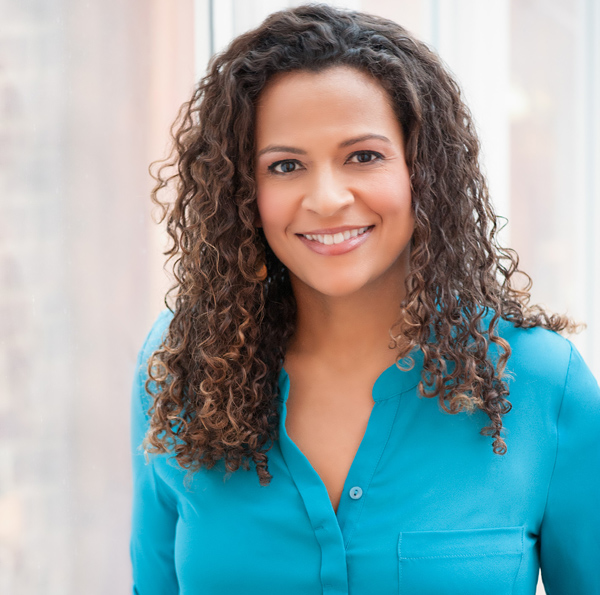 Alison Stewart '88 is host of All Of It with Alison Stewart, WNYC's daily live afternoon program about culture and our culture. She is also the host of the monthly book club Get Lit with All Of It, a partnership with The New York Public Library. Stewart began her media career shortly after graduating from Brown University as a producer/reporter for MTV News' breakthrough presidential campaign coverage "Choose or Lose"--which earned her a Peabody Award. She has spent more than two decades reporting and has anchored her own news programs on NPR, PBS, ABC and MSNBC. She's a contributor with The Atlantic LIVE and PBS NewsHour and the author of two books: FIRST CLASS: The Legacy of Dunbar, America's First Black Public High School and JUNK: Digging Through America's Love Affair with Stuff.
Questions? Email: patti.galluzzi@brownnyc.org