Partnership in Design: The Brotherhood Sister Sol
Transforming Youth and Building Community

The newly built headquarters of The Brotherhood Sister Sol, which The New York Times calls "an instant landmark," provides a space that is designed to tell children "they matter." Join the Brown Club in New York's Nonprofit/Social Impact Group in a building tour and panel discussion to see and hear firsthand how a great partnership in design makes a difference.
Thursday, April 13, 2023
6:00 - 8:30pm
BroSis Headquarters
512 W. 143rd Street
6:00 pm:Tours begin
7:15 pm: Panel discussion
8:00 pm: Reception
The Brotherhood Sister Sol (BroSis) is a not-for-profit organization dedicated to developing youth into empowered critical thinkers and community leaders. It offers long term, intensive involvement with its young Black and Lantinx members (ages 8-22) over the course of their secondary school careers and provides unique scaffolded and wrap-around services that support their personal development and academic achievement.
Panelists: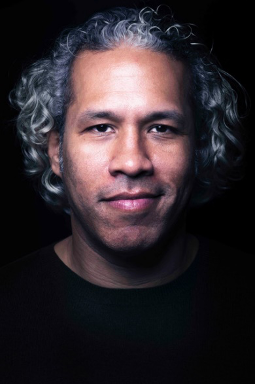 Khary Lazarre-White '95, BroSis Executive Director and Co-Founder, is a social entrepreneur, novelist, educator, activist and civil rights lawyer whose work centers on the intersection of race, class, gender, education, organizing and the law. At the age of 21, Khary co-founded with Brown Alum, Jason Warwin '95, The Brotherhood Sister Sol (BroSis), a now nationally renowned, Harlem based, comprehensive social justice youth development and educational organization that works on issues of education, organizing and training the field to advance justice. Khary received his BA in Africana Studies, with honors, from Brown University, and his Juris Doctorate from the Yale Law School where his focus was international human rights law and constitutional law.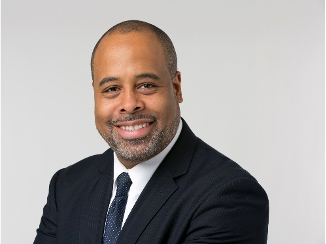 Robert Horsford '93, President and Chairman of Apex Building Group, is a third generation real estate professional, working with his immigrant entrepreneur grandfather at Victor Horsford Realty Corp., a real estate fixture in Harlem since 1945. Robert earned a BS degree in structural engineering and business economics from Brown University. Prior to founding Apex in 1997, he worked as a project manager for Verizon Global and as a project engineer at Gilbane Building Company. Robert sits on the Greater Harlem Real Estate Board, the Harlem Commonwealth Council Board and the New York State Association for Affordable Housing Board.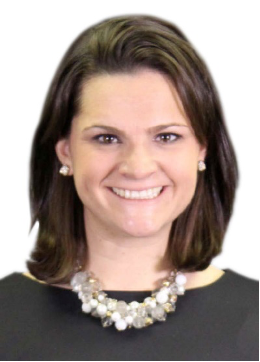 Brennan Gilbane Koch '01, a fifth-generation family member, leads client engagement and strategy for Gilbane Building Company in New York City. Under Brennan's leadership, Gilbane's New York City footprint has become increasingly diverse and sustainable across sectors, with Engineering News-Record New York naming it as the 2021 Contractor of the Year. Brennan's commitment to client relations has been instrumental in supporting and attracting signature projects, including The Brotherhood Sister Sol new Harlem headquarters. Brennan holds a master's degree from Providence College and a bachelor's degree from Brown University, where she is on their Real Estate Group steering committee and an alumni leader.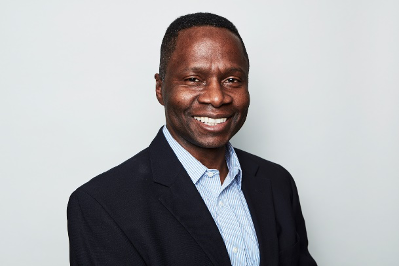 Anthony K. Shitemi, AIA, is a co-founder of UAI, formed in 1996 with the belief that design is dialogue, beginning with the client and continuing through with all members of the design team. Raised in Kenya, Anthony has been a Brooklyn resident for over forty years, focusing his attention on serving grassroots, nonprofit organizations. Anthony's goal has always been to participate in developments that are valuable to local neighborhoods such as community centers, affordable residences, and homes for special needs populations. This work has encompassed rehabilitation/historic renovation to new construction, from row-houses to new multi-family developments, all vital to the life of the City. He earned a Bachelor of Architecture at Pratt Institute in 1987.
Questions? Email: maureenfriar@gmail.com