The Gilded Age at the Grolier Club: LIMITED TICKETS AVAILABLE
EXHIBITION, TOUR, and DRINK AT THE SPECTACULAR GROLIER CLUB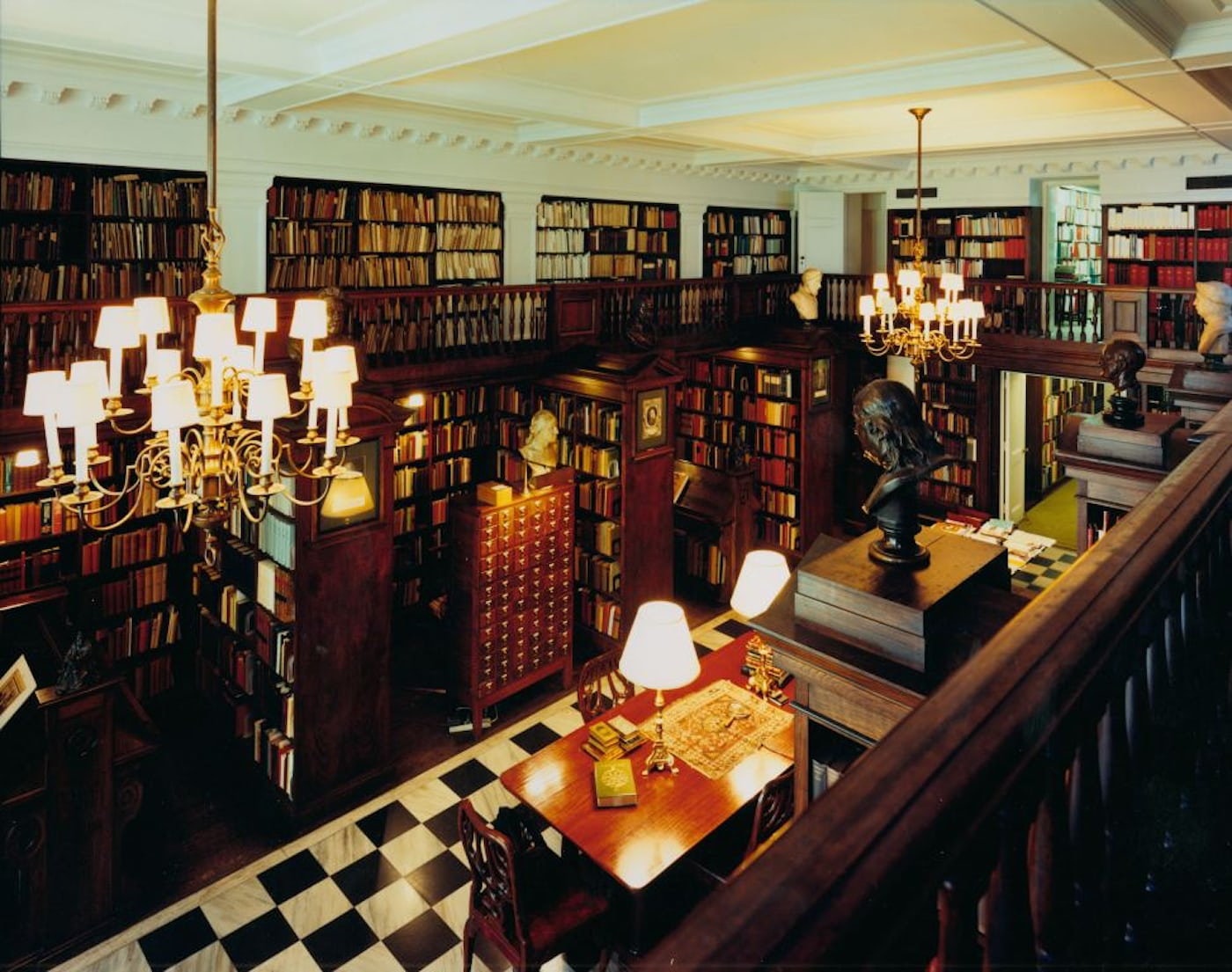 Eve M. Kahn will give a tour of her exhibition at the Grolier Club, To Fight for the Poor with My Pen: Zoe Anderson Norris, Queen of Bohemia.
Norris (1860-1914) was a foremother of modern-day social-justice advocates and confessional bloggers baring souls in print.
Includes a tour of the Grolier Club and a complimentary drink. LIMITED tickets available!
Thursday, May 4, 2023
from 6:30 - 8:30pm
The Grolier Club
47 East 60th Street
In millions of published words of fiction and journalism - including in her own bimonthly magazine, The East Side (1909-1914) - Zoe Anderson Norris documented desperate immigrant poverty in New York and called for the world to heed and help. Norris covered issues that still resonate corrupt policemen harassing street peddlers, powerful male editors going unpunished for plagiarism or sexual assault, trafficked sex workers futilely pleading for help escaping the streets. Norris's goal: "To fight for the poor with my pen."
Kahn's show features the only complete run of The East Side known to survive in private hands, as well as Norris's novels and dozens of periodicals featuring her work; Norris's childhood and youth in Kentucky and Kansas; publications by her friends, including members of her bohemian organization, the Ragged Edge Klub; and souvenir postcards and even dinnerware from the Klub's favorite restaurants. Read more in The New Yorker and at Hellgate.
The tour will also include the Grolier Club's little-known but spectacular interior, with one room modeled after a 17th-century British university library and another after a 17th-century New York taproom. Keen-eyed visitors will spot a blowfish and a secret stairway. Includes a complimentary drink at The Bar Room, after the tour!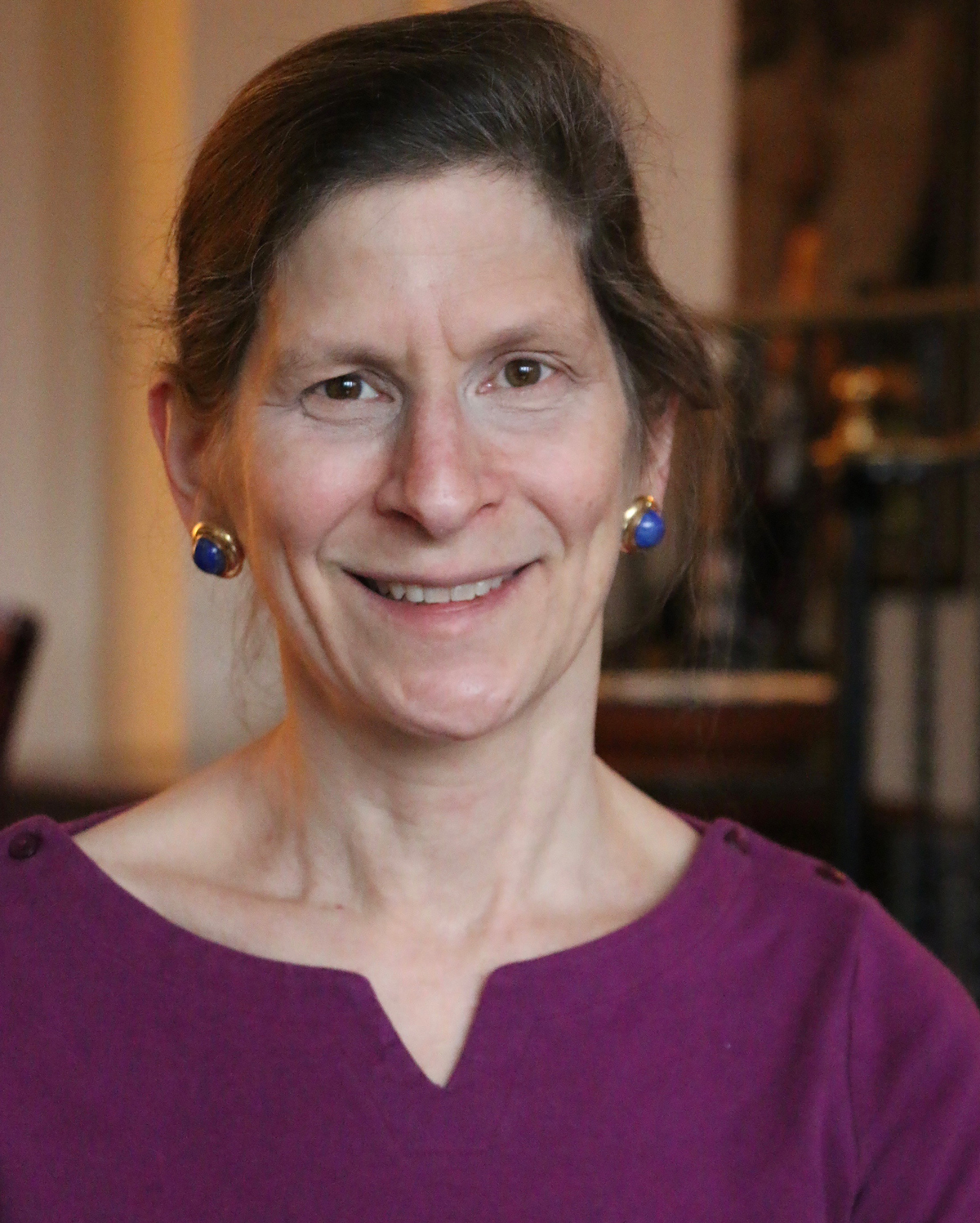 Eve M. Kahn, an independent scholar, was the weekly Antiques columnist for The New York Times from 2008 to 2016. She contributes regularly to the Times, The Magazine Antiques, and Apollo magazine and serves on the boards of organizations including the Grolier Club and the Victorian Society's New York chapter. Her prizewinning biography of the 19th-century artist Mary Rogers Williams was issued in 2019 by Wesleyan University Press, and she is now completing a book about the forgotten journalist and reformer Zoe Anderson Norris (1860-1914), subject of her spring exhibition at the Grolier Club.
Questions? Email: barbaralweinreich@gmail.com