"Another Body" Screening Plus Q&A with Producer Elizabeth Woodward '15
Deepfake Pornography and a Victim's Quest for Justice

Brown Media Group, Brown Women's Network and Brown Club in NY are thrilled to present Elizabeth Woodward's latest film, ANOTHER BODY, at the IFC Center on the eve of its theatrical release.
Wednesday, October 18
7pm at the IFC Center
323 6th Ave (at 3rd Street)
Screening followed by a Q&A with Elizabeth Woodward '15, Producer, and Marina Hunt '21, Associate Producer.
Cash Bar Reception to follow at The Folly, 92 W Houston St (a short walk from the screening venue)
ANOTHER BODY follows a college student's search for answers and justice after she discovers deepfakes of herself circulating online. Through candid video diaries, synthetic media, and 2D and 3D animation, the film takes you into Taylor's online and offline worlds, humanizing a vast social issue in a compelling personal story.
"Horrifying" - The Daily Beast
"An urgent documentary" - Rolling Stone
"Mind-bending" - Reel News Daily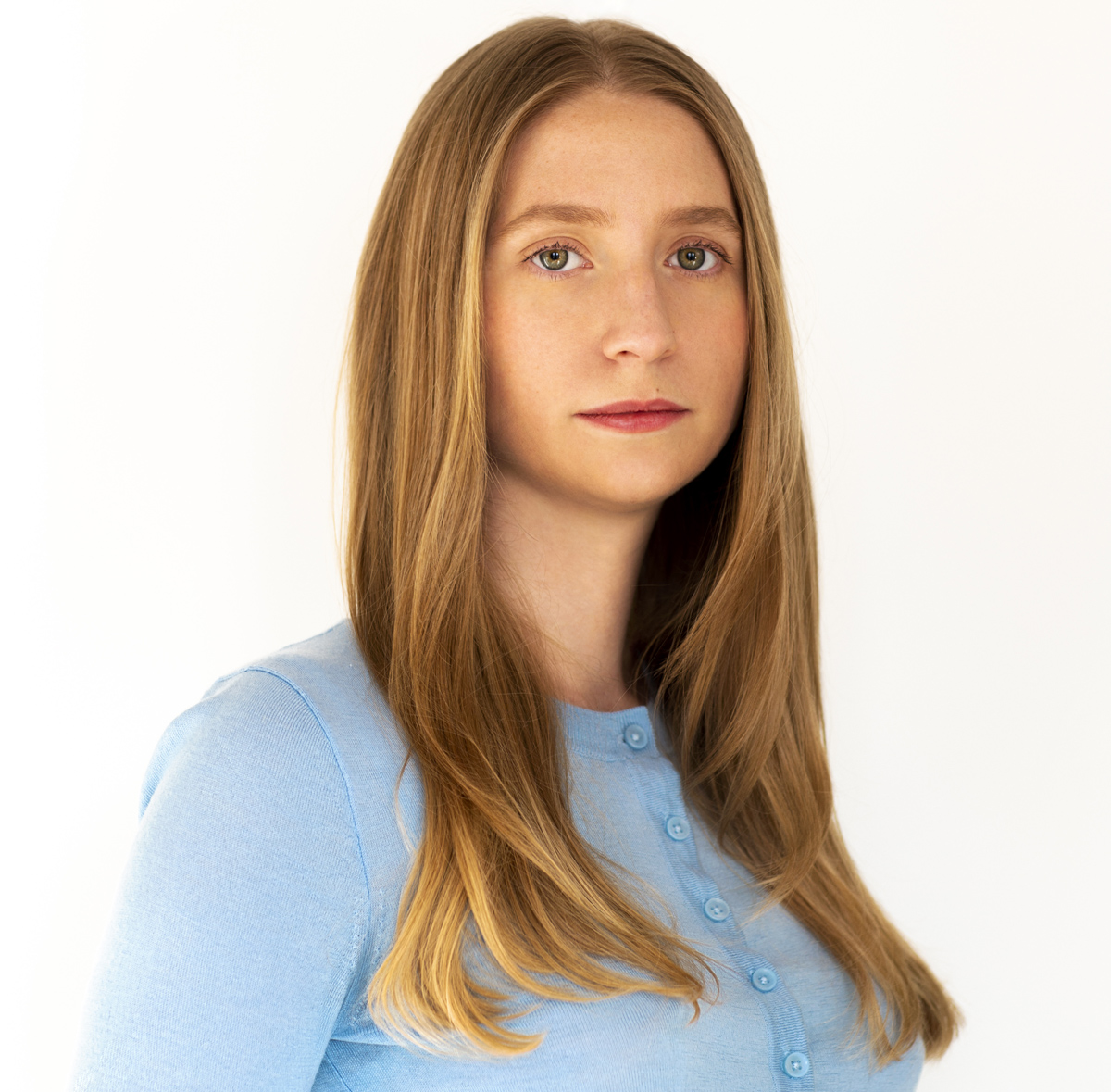 Elizabeth Woodward '15 is a producer of documentary and narrative films, and founder of WILLA. She was selected for Forbes 30 Under 30, DOC NYC 40 Under 40, Berlinale Talents, and is an Impact Partners Producers Fellow and a Sundance Catalyst Fellow. Her recent films include ANOTHER BODY (SXSW Special Jury Award, Sundance Catalyst), YOU RESEMBLE ME (Venice Film Festival, executive produced by Spike Lee, Spike Jonze, Alma Har'el, Riz Ahmed) and ON THE DIVIDE (Tribeca Film Festival, POV on PBS). Other notable projects include Netflix's THE GREAT HACK (Academy Award shortlist, Emmy nominee, BAFTA nominee, Sundance Film Festival), HBO's hit series THE VOW: A NXIVM STORY (New York Times Best TV Shows of 2020), a VR experience PERSUASION MACHINES (Sundance New Frontier, SXSW).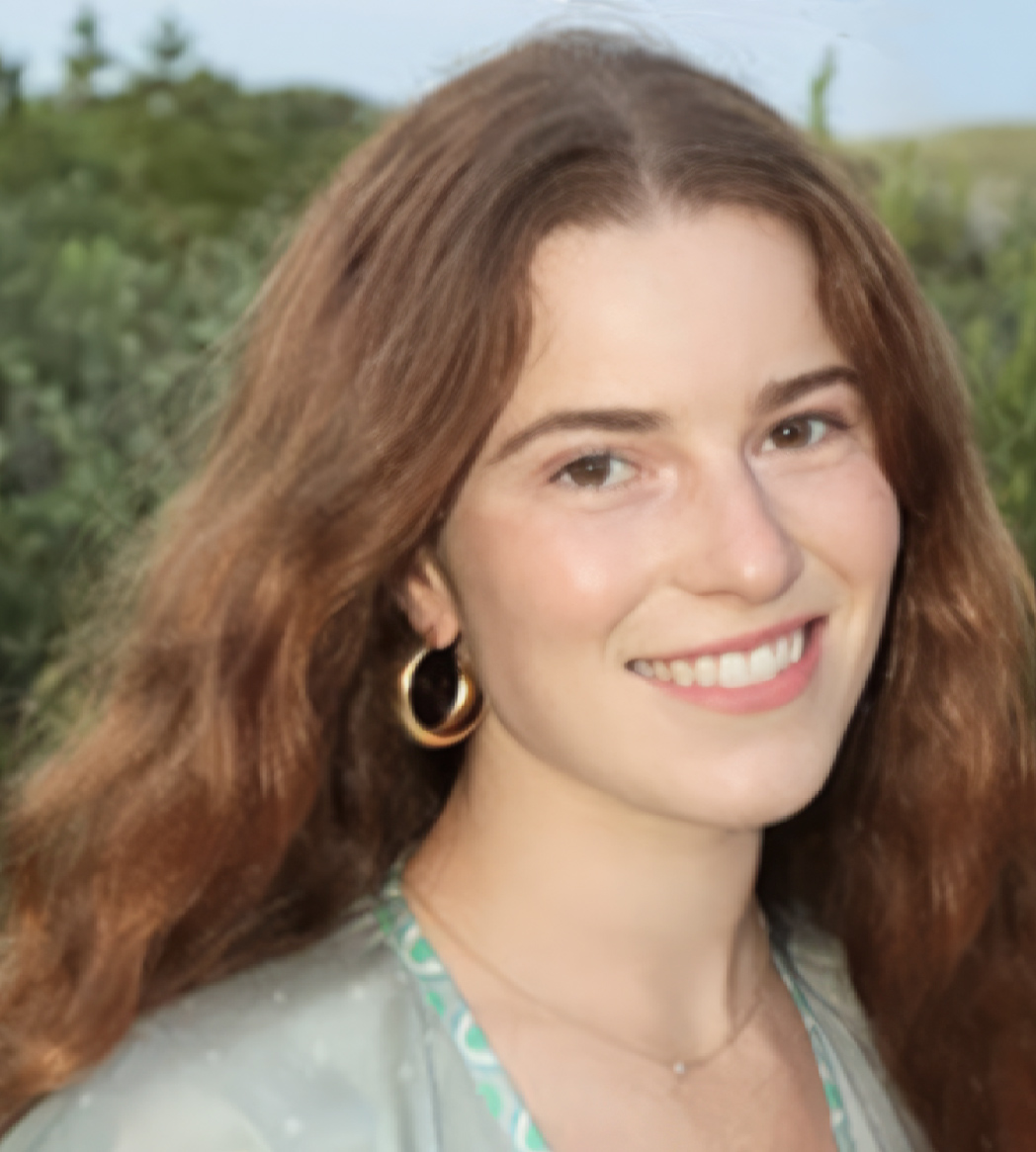 Marina Hunt '21 is an Associate Producer at WILLA (producer Elizabeth Woodward's production and distribution company) supporting projects across the slate. She was Associate Producer on ANOTHER BODY (SXSW Special Jury Award, Sundance Catalyst) and a Distribution Coordinator on Dina Amer's YOU RESEMBLE ME (Venice Film Festival, Executive Produced by Spike Lee, Spike Jonze, Alma Har'el, Riz Ahmed). Marina previously worked for award-winning directors Annie Sundberg and Ricki Stern's company Break Thru Films (Netflix's Emmy Nominated REVERSING ROE, Film Independent Spirit Award and Emmy Nominated THE TRIALS OF DARRYL HUNT, Emmy and Gotham nominated THE DEVIL CAME ON HORSEBACK), where she conducted research and wrote pitch materials for documentary films & series in development, and liaised between Break Thru Films and its collaborators.