Upcoming Events...

Monday, 4/24/17 at 6:00pm - 9:30pm ***TOMORROW!***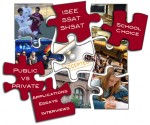 Thursday, 4/27/17 at 7:00pm - 9:00pm ...4 days away!
Making smarter choices – from prep to applications to enrollment

** RESCHEDULED FOR APRIL 27. SOME SEATS AVAILABLE. **

Sunday, 4/30/17 at 9:00am - 12:00pm ...7 days away!
Join the BCNY Young Alumni team to Walk for MS on Sunday, April 30!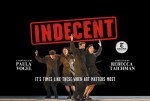 Saturday, 5/13/17 at 2:00pm - 4:00pm
May 13. 2017 at 2:00 pm at the Cort Theatre, 138 W. 48th St NYC, NYC (between 6th & 7th Aves.)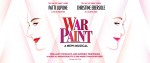 Tuesday, 6/20/17 at 7:00pm - 9:00pm
The Brown University Club in NY is excited to bring you one of this season's hot tickets on Broadway.
RSS | more
Recent Events...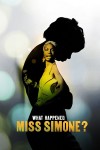 Tuesday, 04/18/17 6:30pm
Special screening and conversation with award-winning filmmaker Liz Garbus '92

Saturday, 04/8/17 12:00pm
Career Networking Brunch
Thursday, 03/23/17 6:30pm
A Conversation with Jaykumar Menon '90 (2016 winner of Brown's William Rogers Award)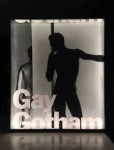 Friday, 02/24/17 6:29pm
February 24, 2017
6:30pm
1220 5th Ave & 103rd Street
Cost: $20
Space Limited - buy tickets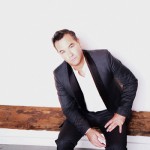 Wednesday, 02/22/17 7:00pm
Special Performance by Duncan Sheik '92 at the Rubin Museum of Art
more
Latest News...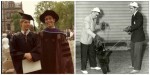 William Rogers '52, P'80, P'87, lifelong alumni leader for Brown University and loyal supporter of the Brown Club in New York passed at home of natural causes Feb. 7, 2017. He was age 85.


Lisa Loeb is playing a concert here on Thursday, May 22 at 8pm.

Brown University Book Award

Learn more here.