Upcoming Events...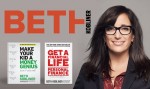 Tuesday, 12/5/17 at 6:30pm - 9:00pm ...12 days away!
Personal Finance Expert, Journalist, and Television Commentator
Tuesday, 12/12/17 at 7:00pm - 10:00pm
Special group event including talkback with three-time Tony Award nominee David Yazbek '82
RSS | more
Recent Events...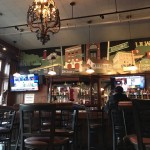 Saturday, 11/18/17 11:00am
No "tailgating" in the November cold for Brown alums! We're taking over Tubby Hook Tavern for an official Brown Club in New York "Tailgate" leading up to the Brown-Columbia game.
Wednesday, 11/15/17 6:30pm
Join us for a stimulating and timely discussion with a panel of Brown Alumni who are actively involved in harnessing creative energy to educate, involve and aid.
Wednesday, 11/1/17 6:30pm
Panel Discussion and Cocktail Reception, November 1, 2017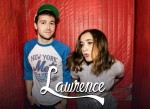 Friday, 10/27/17 7:00pm
Don't miss this chance to see a performance by the band, Lawrence, led by Brown siblings: Gracie Lawrence '20 and alum Clyde Lawrence '15. Plus, hang with the band beforehand at a special Brown Club meet-and-greet!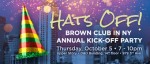 Thursday, 10/5/17 7:00pm
more
Latest News...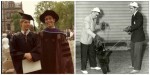 William Rogers '52, P'80, P'87, lifelong alumni leader for Brown University and loyal supporter of the Brown Club in New York passed at home of natural causes Feb. 7, 2017. He was age 85.


Lisa Loeb is playing a concert here on Thursday, May 22 at 8pm.

Brown University Book Award

Learn more here.