Upcoming Events...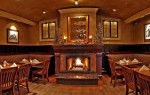 Wednesday, 2/4/15 at 6:00pm - 8:00pm ...4 days away!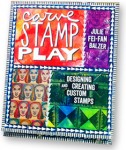 Saturday, 2/7/15 at 9:45am - 1:00pm ...7 days away!
Indulge your inner artist and enjoy a fun, creative morning with fellow Brown alumni while learning how to make your own carved rubber stamps.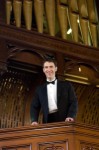 Saturday, 2/7/15 at 4:00pm - 6:00pm ...7 days away!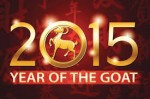 Thursday, 2/19/15 at 6:30pm - 8:30pm
Thursday, 2/19/15 at 7:00pm - 9:00pm
RSS | more
Recent Events...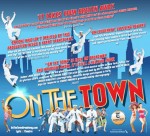 Saturday, 01/24/15 6:30pm
Sorry, this event SOLD OUT in less than 24 hours. We hope to secure more tickets. Please check back.
Special pricing for the critically acclaimed Broadway revival of ON THE TOWN and a possible pre-show talkback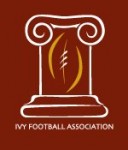 Thursday, 01/22/15 5:00pm
honors George Pyne '88, President IMG Sports and Entertainment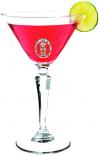 Wednesday, 12/3/14 7:30pm

Sunday, 11/16/14 3:00pm
Special matinee performance, featuring a Pulitzer-prize winning play, a complimentary glass of wine, and a Talkback with playwright Ayad Akhtar '93 Co-hosted by the Brown Club in NY and BUEGNY.

Thursday, 11/6/14 6:00pm
Real Estate Roundtable
more
Latest News...


Lisa Loeb is playing a concert here on Thursday, May 22 at 8pm.

Brown University Book Award

Learn more here.