Upcoming Events...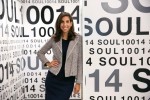 Tuesday, 3/6/18 at 6:30pm - 8:00pm ...12 days away!
Don't miss this one-on-one conversation with this trailblazing CEO on the fitness phenomenon where anyone can be an "athlete, a rockstar, a warrior."

Tuesday, 3/13/18 at 6:30pm - 8:30pm
Join the Brown Club in New York for a special all-alumni panel discussion with the pioneers, trailblazers, and visionaries on the cutting edge of health and wellness.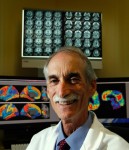 Wednesday, 3/28/18 at 6:30pm - 8:30pm
Don't miss this exciting conversation about advances in Alzheimer's research at Brown
RSS | more
Recent Events...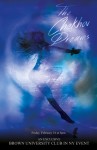 Friday, 02/16/18 8:00pm
Special Theater Event Including Talkback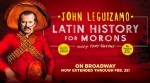 Wednesday, 02/7/18 7:00pm
Special Group Event Including talkback with Emmy Award winner John Leguizamo
Wednesday, 01/17/18 6:30pm
Join Brown's "Career for the Common Good" Mentors and Interns, plus alums working in Non-Profit, at a networking reception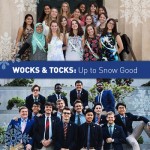 Saturday, 01/13/18 6:30pm
Special Off-Broadway Performance by the Chattertocks and Jabberwocks
Tuesday, 12/12/17 7:00pm
Special group event including talkback with three-time Tony Award nominee David Yazbek '82
more
Latest News...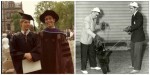 William Rogers '52, P'80, P'87, lifelong alumni leader for Brown University and loyal supporter of the Brown Club in New York passed at home of natural causes Feb. 7, 2017. He was age 85.


Lisa Loeb is playing a concert here on Thursday, May 22 at 8pm.

Brown University Book Award

Learn more here.