Upcoming Events...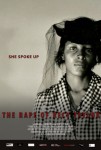 Wednesday, 6/27/18 at 6:30pm - 9:30pm ...3 days away!
Screening/Discussion/Networking Reception
RSS | more
Recent Events...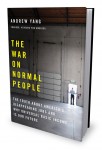 Wednesday, 06/20/18 7:00pm
Wednesday, June 20th from 7 - 9pm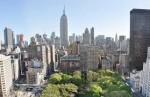 Thursday, 06/14/18 7:00pm
A Welcome Party for New Graduates and Young Alumni (Classes '08 - '18)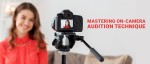 Monday, 05/21/18 6:00pm
with Casting Director Amy Gossels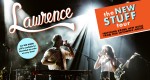 Friday, 05/18/18 7:00pm
Don't miss this chance to see Lawrence, led by Brown siblings: Gracie Lawrence and alum Clyde Lawrence '15. Plus, hang with the band beforehand at a special Brown Club meet-and-greet!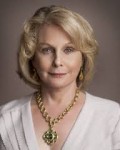 Thursday, 05/17/18 7:30pm
The Works of Georgia Shreve '72
more
Latest News...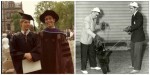 William Rogers '52, P'80, P'87, lifelong alumni leader for Brown University and loyal supporter of the Brown Club in New York passed at home of natural causes Feb. 7, 2017. He was age 85.


Lisa Loeb is playing a concert here on Thursday, May 22 at 8pm.

Brown University Book Award

Learn more here.