Upcoming Events...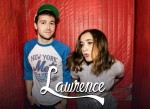 Friday, 10/27/17 at 7:00pm - 10:00pm ...5 days away!
Don't miss this chance to see a performance by the band, Lawrence, led by Brown siblings: Gracie Lawrence '20 and alum Clyde Lawrence '15. Plus, hang with the band beforehand at a special Brown Club meet-and-greet!
Wednesday, 11/1/17 at 6:30pm ...10 days away!
Panel Discussion and Cocktail Reception, November 1, 2017
Wednesday, 11/15/17 at 6:30pm - 9:00pm
Join us for a stimulating and timely discussion with a panel of Brown Alumni who are actively involved in harnessing creative energy to educate, involve and aid.
Tuesday, 12/12/17 at 7:00pm - 10:00pm
Special group event including talkback with three-time Tony Award nominee David Yazbek '82
RSS | more
Recent Events...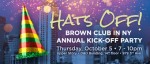 Thursday, 10/5/17 7:00pm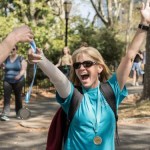 Sunday, 09/17/17 10:00am
Lymphedema is a chronic lymphatic disease that results from impaired flow of the lymphatic system. By walking for Lymphedema & Lymphatic Diseases, you'll help drive groundbreaking research for those in need.
Wednesday, 09/13/17 6:30pm
September 13, 2017
National Opera Center
6:30pm- 8:30pm
330 7th Avenue
New York City
Cost: $25 - SOLD OUT
Panel discussion/ Reception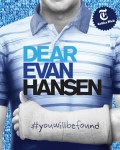 Tuesday, 09/12/17 7:00pm
Special group event including talkback with Tony Award nominee Steven Levenson '06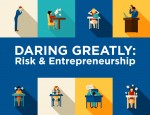 Thursday, 06/29/17 6:30pm
more
Latest News...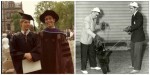 William Rogers '52, P'80, P'87, lifelong alumni leader for Brown University and loyal supporter of the Brown Club in New York passed at home of natural causes Feb. 7, 2017. He was age 85.


Lisa Loeb is playing a concert here on Thursday, May 22 at 8pm.

Brown University Book Award

Learn more here.