Upcoming Events...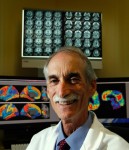 Wednesday, 3/28/18 at 6:30pm - 8:30pm ...4 days away!
Don't miss this exciting conversation about advances in Alzheimer's research at Brown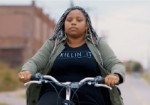 Wednesday, 4/11/18 at 6:30pm - 9:30pm
Enjoy a screening of this compelling and entertaining documentary, and then meet the talented Brown Alumnae filmmakers who made it happen!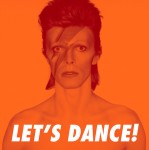 Thursday, 4/19/18 at 7:00pm - 10:00pm
Let's Dance!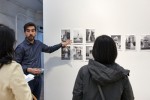 Thursday, 4/26/18 at 6:30pm - 7:30pm
Join the Brown Club in NYC for a private VIP visit to the International Studio and Curatorial Program (ISCP) in Bushwick, Brooklyn.
RSS | more
Recent Events...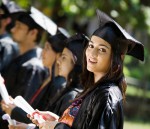 Thursday, 03/22/18 6:30pm
Special Update on the State of First Gen at Brown A Conversation with First Gen Alumni
Tuesday, 03/13/18 6:30pm
Join the Brown Club in New York for a special all-alumni panel discussion with the pioneers, trailblazers, and visionaries on the cutting edge of health and wellness.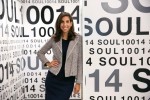 Tuesday, 03/6/18 6:30pm
Don't miss this one-on-one conversation with this trailblazing CEO on the fitness phenomenon where anyone can be an "athlete, a rockstar, a warrior."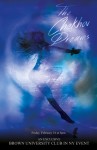 Friday, 02/16/18 8:00pm
Special Theater Event Including Talkback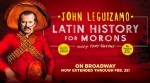 Wednesday, 02/7/18 7:00pm
Special Group Event Including talkback with Emmy Award winner John Leguizamo
more
Latest News...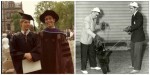 William Rogers '52, P'80, P'87, lifelong alumni leader for Brown University and loyal supporter of the Brown Club in New York passed at home of natural causes Feb. 7, 2017. He was age 85.


Lisa Loeb is playing a concert here on Thursday, May 22 at 8pm.

Brown University Book Award

Learn more here.